Podlaskie Region
The Natural place to do business
Invest in the centre of Europe
Many of Podlaskie's qualities are absolutely unique: its strategic geographical location at the crossroads of European and Asian trading routes, the highest level of security in Poland, great conditions for talent development, an impressive number of deep-tech start-ups, and the cleanest air in the country.
Podlaskie is a place where the world of nature and the world of business meet in perfect harmony. It is a home of ambitious people, whose ideas conquer international markets. In Podlaskie entrepreneurs can run their global businesses whilst enjoying the peace of mind and inspiration that flows straight from the heart of primaeval nature. All of this takes place in a unique atmosphere of kindness and hospitality that the inhabitants of the region have been associated with for centuries.

Podlaskie is the natural place to do business.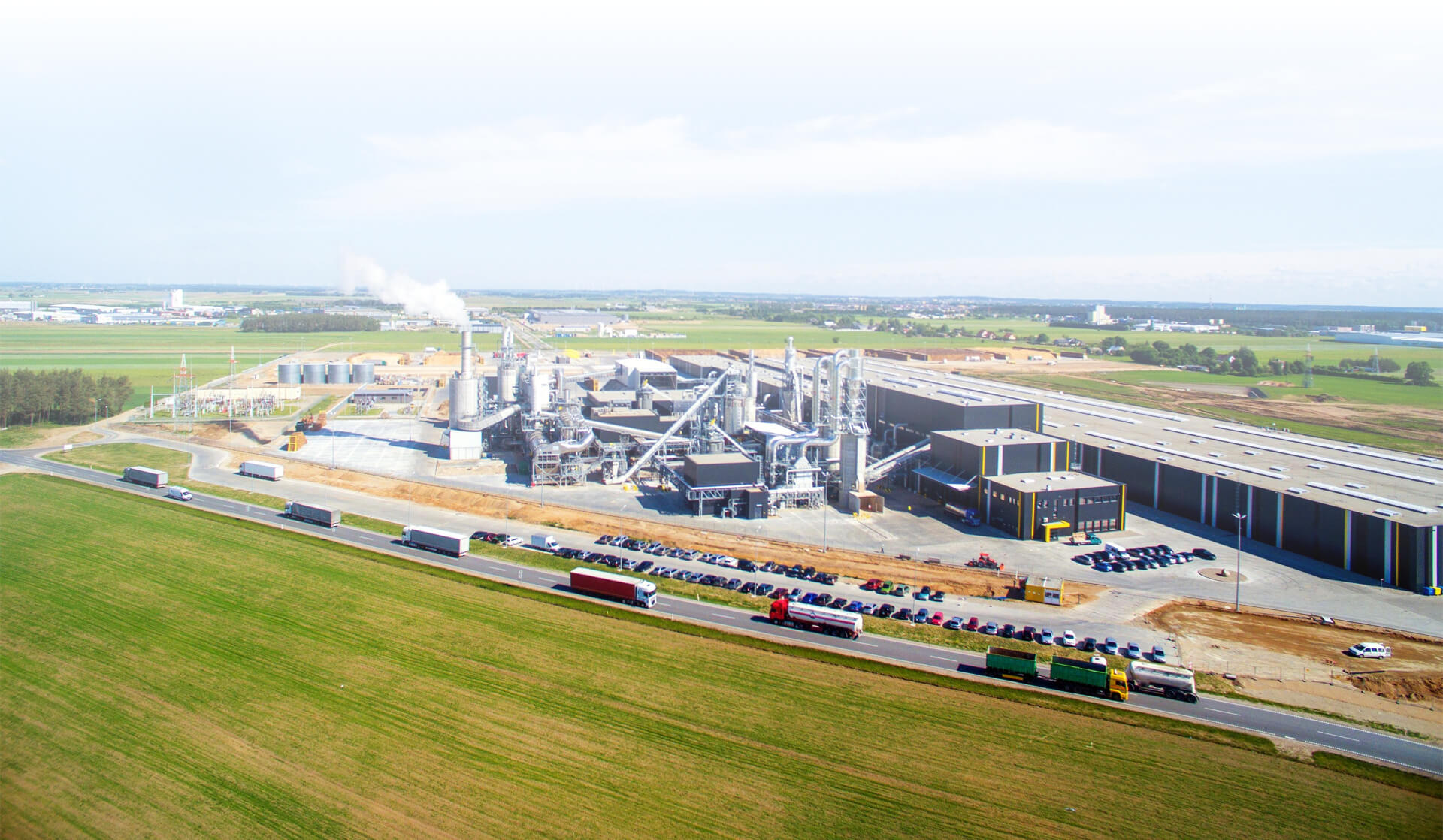 Strategic location
Thanks to the construction of the Via Baltica and Via Carpathia expressways spanning across Europe and the modernisation of the Rail Baltica railway line, Podlaskie is becoming a powerful transport hub, forming the bloodstream of the European economy, and in an ideal location for logistics centres.
Read more
Economy of the future
The Podlaskie Economic Forum is an international conference devoted to the development of Eastern Poland and strengthening economic cooperation with a selected region of the world, inviting its representatives to Bialystok.
The first edition in 2022 will focus on cooperation with East and Southeast Asia.
Investments in innovations
The Podlaskie Voivodeship is an increasingly bright spot on the map of Polish start-ups. Devices that make everyday life easier for the disabled, robots that teach logical thinking, space technology, unique bicycles... Young people from Podlasie surprise with their creativity, conquer demanding markets and compete with the best in the world.
Read more
Podlaskie – the natural place to do business
Invest In Podlaskie
Sectors of Podlaskie economy