Wood and furniture sector
Giants of the furniture industry
Easy access to raw materials has made it possible for the wood and furniture industries to flourish in Podlaskie. The furniture sector has been growing in Poland for many years, and most of its production is sold abroad. Poland is currently the fourth largest furniture exporter in the world, with its industry leaders operating from Podlaskie Voivodeship.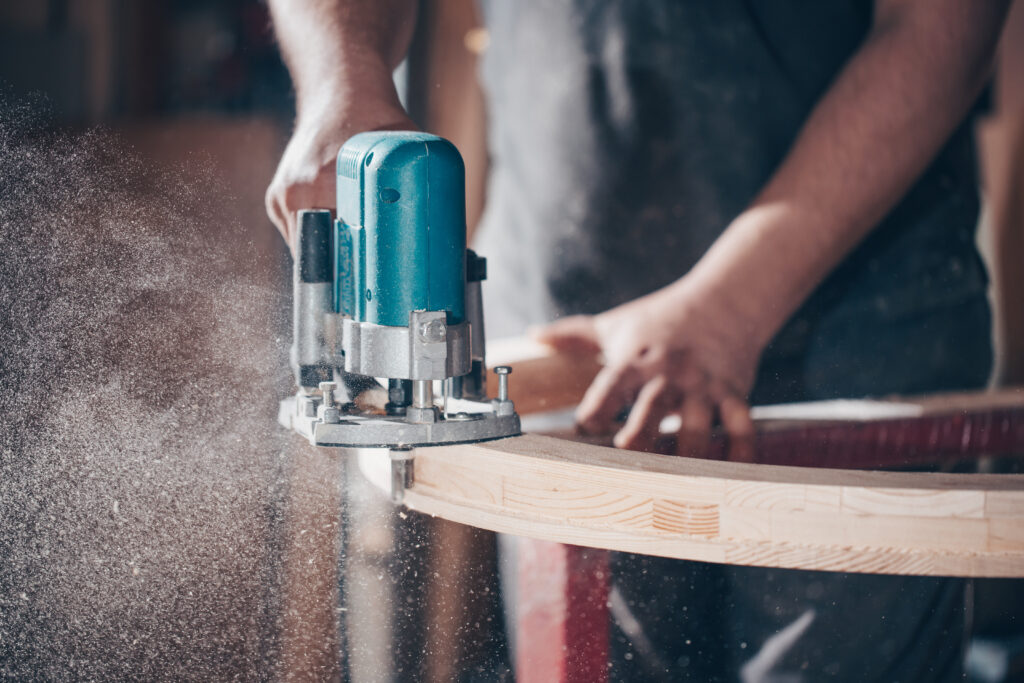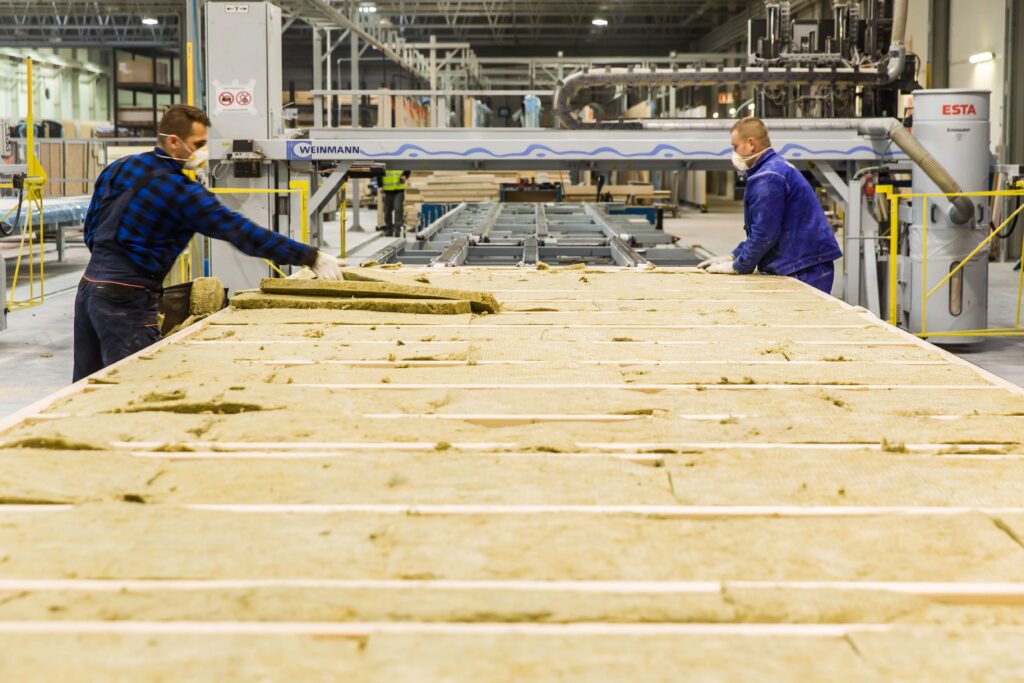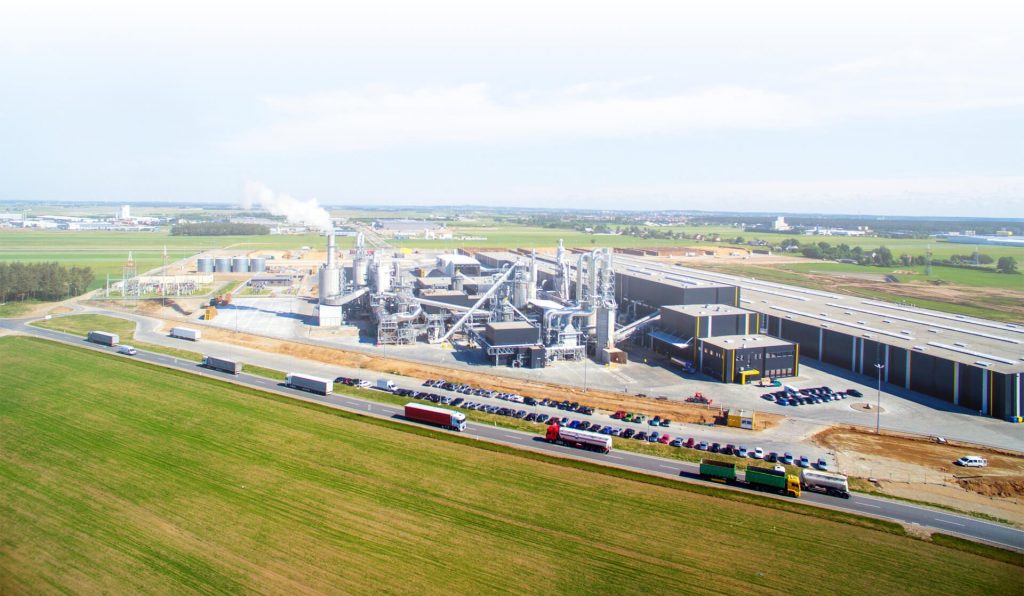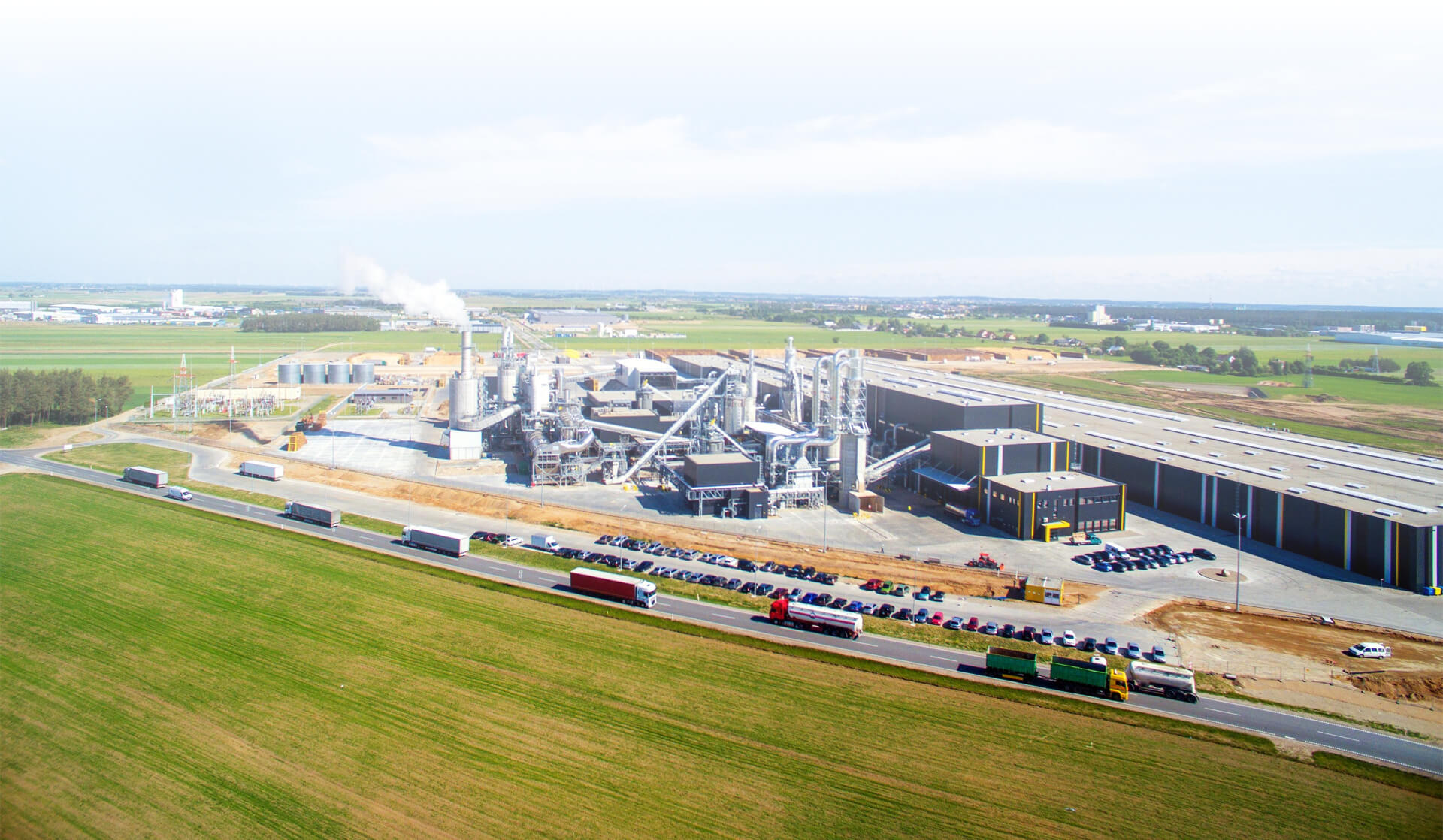 Representatives of Podlaskie's wood and furniture sector
Furniture industry is one of the economic locomotives of Podlaskie Voivodeship. Many of Poland's largest furniture manufacturers have located here, including giants like Fabryka Mebli Forte, Pfleiderer Grajewo and IKEA Industry Polska.
​Fabryka Mebli "Forte" S.A.
Chipboard factory; an investment project by Tanne Sp. z o. o., a subsidiary of furniture producer, Fabryka Mebli "FORTE" S.A. – one of the largest manufacturers of self-assembly furniture in Europe. The annual production capacity of the factory is more than 500,000 m³ of boards used in furniture production.
IKEA Industry Poland sp. z o. o., branch in Orla
A complex of two plants comprising: a modern ultra-thin HDF (High Density Fibreboard) factory, a sawmill, and a value-added manufacturing plant where the boards are cut to size.
Pfleiderer Grajewo S.A.
One of the largest and most modern manufacturers of furniture boards and veneers (furniture foils and melamine films) in Poland, part of the Pfleiderer Group – Europe's leading manufacturer of materials for the furniture industry.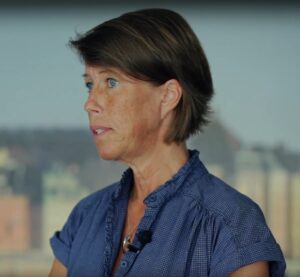 The decision to pick Poland was quite easy. Ikea has a long business relations with Poland, more than 50 years. And today Ikea Industry in Poland is the largest production country within Ikea Industry.
Next choice was to decide in which region to place the investment. And we took several aspects into account. The first one was that we need to be close to our suppliers, and the most important raw material for us is the wood. So we put high demands on the wood suppliers. In this area we can purchase wood from sources that we have good control over.
Another aspect was the railway net. Here we can get supplies by train, and we can dispatch our finished goods to our customers by train and of course it's much more cost conscious to use train than to use the road trucks on roads.
And I would say at last, but not least, was the very good cooperation and support we got from local communities here and the authorities. They've been very supportive and positive from the beginning and of course they wanted to develop this area.
Urlika Garbe
Managing Director of IKEA Industry Poland
Orla Branch, 2014-2016
Need more information?
Contact the staff of the Investors Assistance and Business Promotion Bureau of Podlaskie Voivodeship Marshal's Office.
Invest In Podlaskie
Sectors of Podlaskie economy