Podlaskie Voivodeship is a place where life sciences - branches of science focused on living organisms - develop dynamically.
Developments in the MedTech sector, where new technology, including augmented reality, is used to save lives, prevent and treat diseases, are implemented by Holo4Med, a member of the TenderHut group. Holo4Med's solutions have multiple applications, from patients' homes to hospitals and clinics, both in the public and private sector, medical universities, or military hospitals.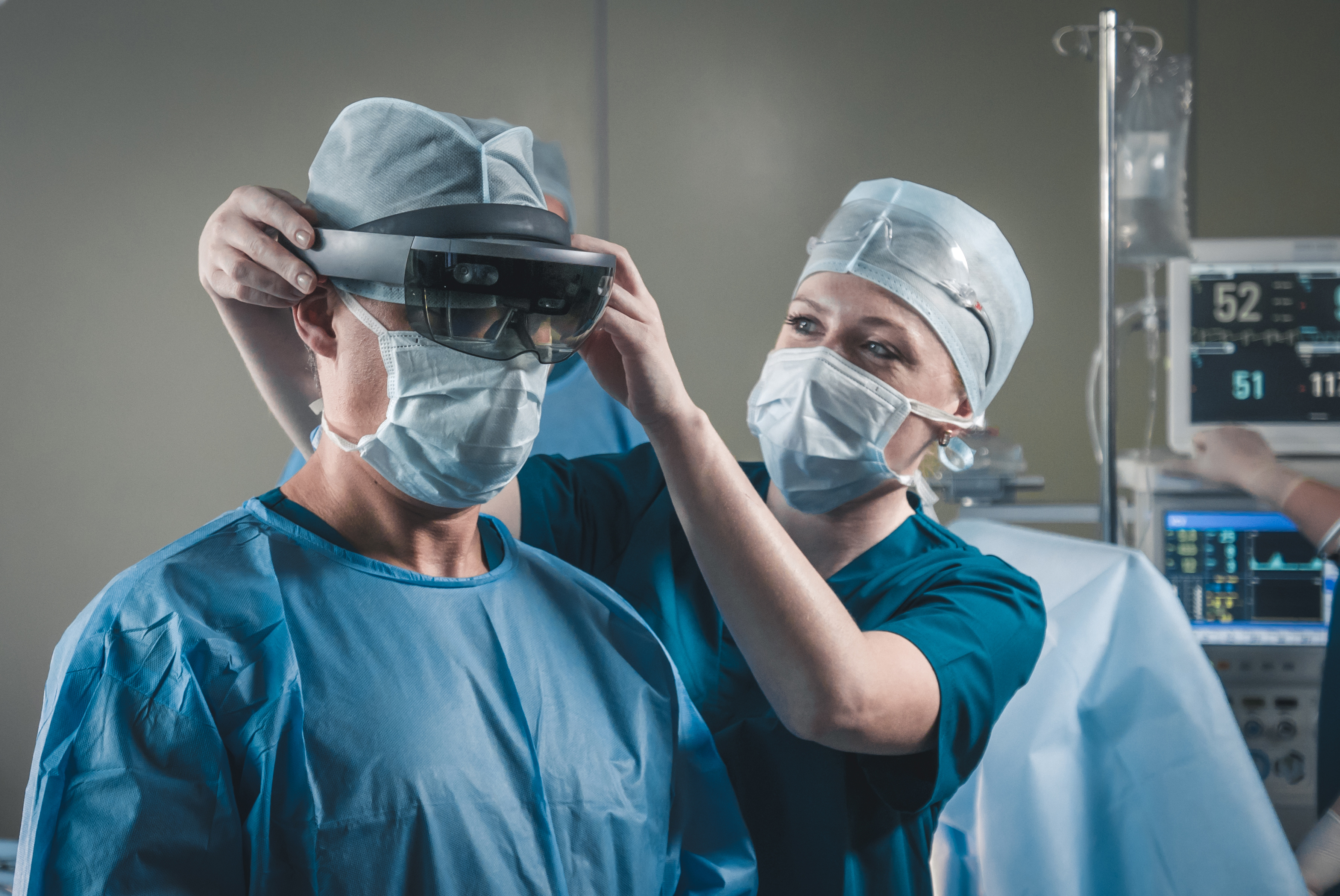 MediCR
MediCR aims to facilitate contracting and supervising research into new medicines and innovative treatment methods. The solution actively supports the process of selecting the right facility and registering patients.
MediHELP
MediHELP is both a mobile and web application, integrated with diagnostic devices such as pulse oximeters, glucometers, stethoscopes, blood pressure monitors. MediHELP enables remote treatment of patients who do not require hospitalisation.
MediLIS
MediLIS supports the daily work of hospital laboratories, including the storage and analysis of collected samples. The system improves the efficiency and quality of medical facilities, while reducing errors and the overall operational costs of the unit.
MediXR
MediXR is a solution utilising mixed reality technology and Microsoft HoloLens 2. To improve the safety of medical staff, MediXR uses mixed reality goggles coupled with hospitals' IT systems. It also facilitates medical interviews, reducing the risk of infection.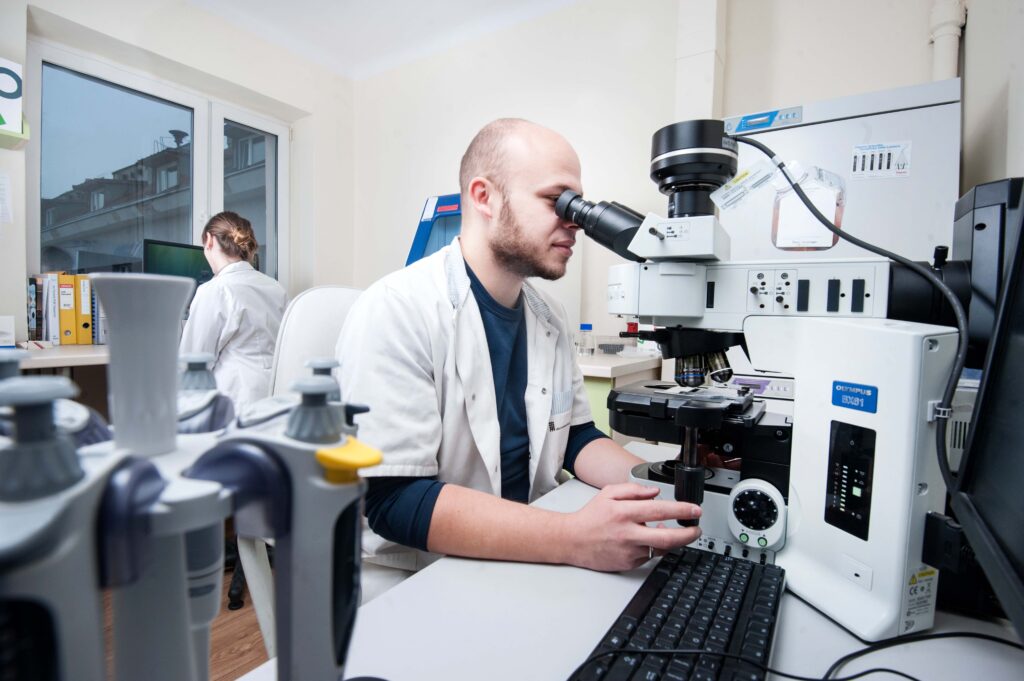 The Medical University of Białystok is among the most cutting-edge academic centres in Poland using artificial intelligence in medicine. The university's goal is to utilise artificial intelligence for a better understanding disease biology, creating predictive models, developing personalised prognosis and therapy. The Centre for Artificial Intelligence in Medicine is one of the few institutions in the world creating unique datasets in the area of cancer and civilisation diseases. Algorithms developed on the basis of collected data allow forming optimal diagnosis and proposing the right form of therapy for individual patients.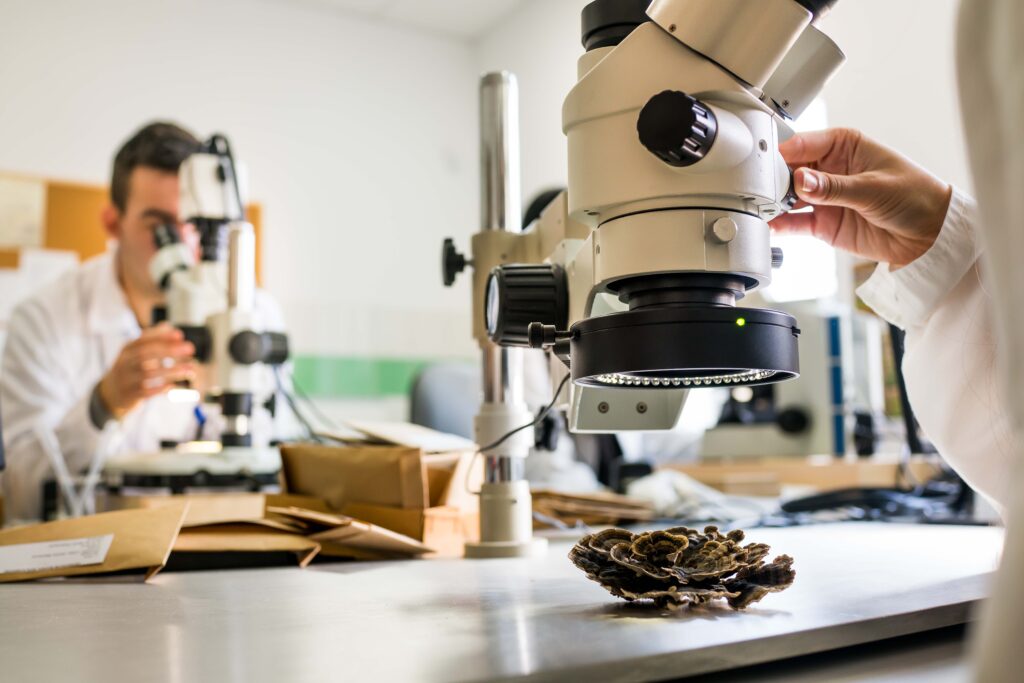 A number of projects carried out by researchers at regional universities, such as the Bialystok University of Technology and the Medical University, may soon result in the implementation of new forms of therapy and medicine. Examples of such projects include research into the biological activity of tree fungi in the Białowieża Forest, which has resulted in a patent application describing the anticancer effects of Heterobasidion annosum, a fungus that can inhibit the growth of cancerous cells and support the treatment of colorectal cancer in particular.
Need more information?
Contact the staff of the Investors Assistance and Business Promotion Bureau of Podlaskie Voivodeship Marshal's Office.
Invest In Podlaskie
Sectors of Podlaskie economy