Agriculture and food processing sector
Podlaskie - Europe's 'Dairy Valley'
Podlaskie Voivodeship's untainted natural environment is one of its greatest assets. Clean forests, rivers, lakes and meadows are a great setting for the development of the green economy and agri-food sector.

Dairy from Podlaskie is a synonym of excellent quality, and the creameries that produce it are among the most modern in Europe. Podlaskie is Europe's 'Dairy Valley'. The region boasts the highest milk production and processing levels in Poland.
Podlaskie is home to European milk processing giants, such as Mlekovita (the largest dairy group in Central and Eastern Europe), Mlekpol (one of the largest dairy producers in Europe), and Piątnica (recognised by the London Stock Exchange as one of the most inspiring European companies). These companies have huge production capacities and use the latest and most environmentally friendly technologies. Their products, which are renowned for their superior quality and natural taste, are sold all over the world.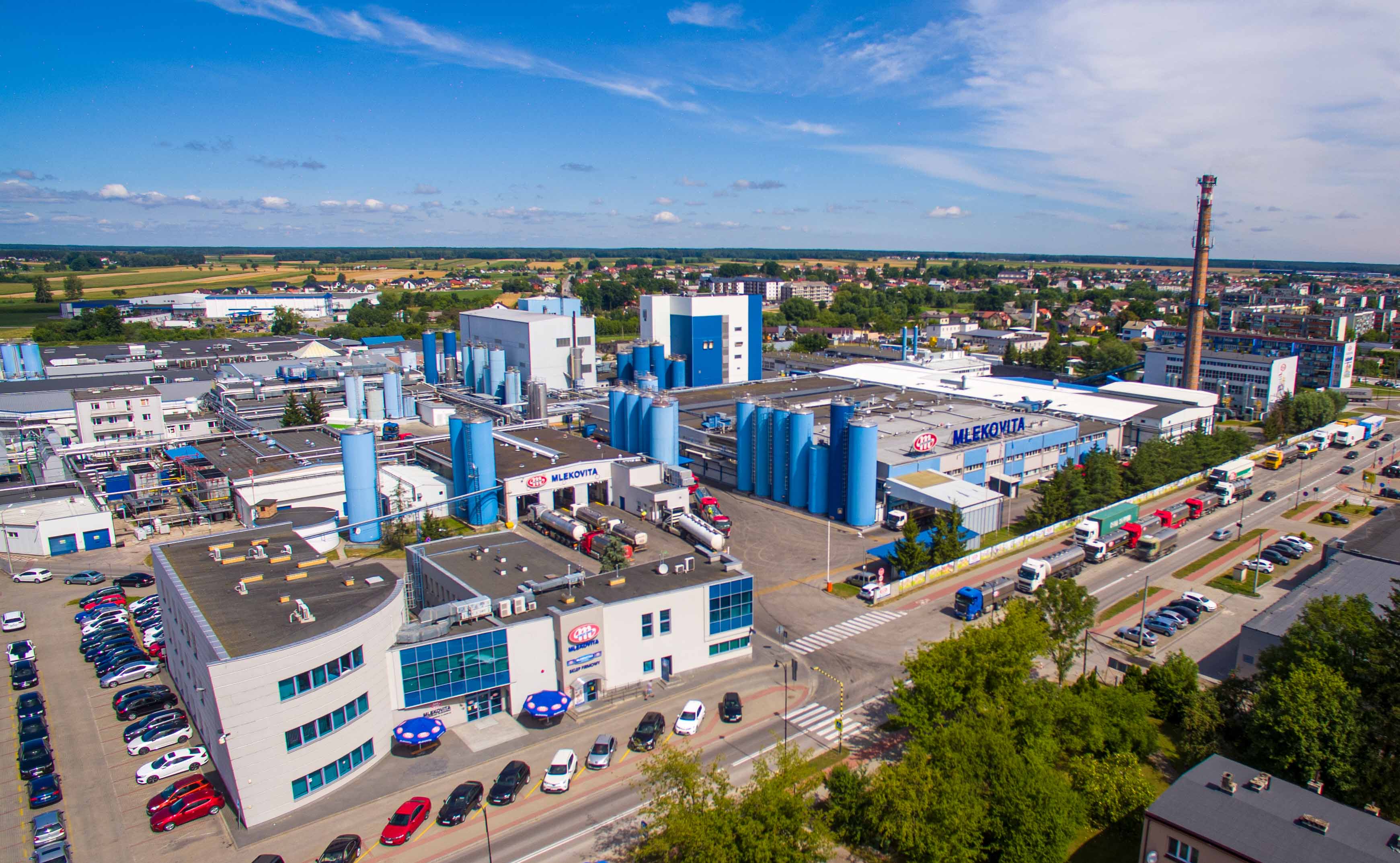 SM Mlekovita
Mlekovita Dairy Cooperative is the largest exporter of milk products in Central and Eastern Europe and the undisputed leader of the Polish dairy sector. Mlekovita's range of 1,500 dairy delicacies – the largest selection of dairy products in Poland and Europe – is known not only in Polish homes but also in 167 countries around the world.
Every day, 22 Mlekovita plants process 8 million litres of the best milk, supplied by 15,000 Polish farmers. 5,000 qualified employees ensure the highest quality of products manufactured on over 180 production lines.
Mlekovita's extensive product range includes hard and soft cheeses, fresh and flavoured milk, butters, creams, as well as organic, lactose-free and powdered products.
SM Mlekpol
Mlekpol Dairy Cooperative in Grajewo is one of the largest producers of milk and dairy products in Poland and in Europe.
Over the years, the cooperative has built its brand among successive generations of consumers by offering a diverse and innovative range of products. Forty years of continuous development led to the creation of 13 modern and highly specialized processing plants. Across four decades, Polish tables have featured products from brands such as: Łaciate, Milko, Mazurski Smak, Rolmlecz and Maślanka Mrągowska.
Mlekpol exports over 30% of its products to numerous countries in Europe, Asia, Africa and North and South America. Foreign customers appreciate the quality, professionalism and stability of cooperation guaranteed by Mlekpol.

OSM Piątnica
The District Dairy Cooperative in Piątnica brings together more than 2 thousand farmers from Mazowsze, Kurpie and Podlasie.
The cooperative started over 40 years ago, and from the very beginning set its highest priorities in quality, naturalness, and innovation of its products. Passion for nature and years of strong attachment to including natural values in its offer allowed the company to become one of the most modern and fastest growing dairies in Poland and globally, winning the trust of many consumers.
The company offers a wide range of dairy products such as its Cottage cheese or fresh creams, mascarpone, fresh curd cheese, cheese spreads and fermented products - natural yoghurts, Greek yoghurts with fruit, kefirs, and sour milk.

Podlaskie. Fuelled by nature
The highest number of cattle per 100 ha of farmland in Poland not only enables the rapid development of the dairy industry in Podlaskie but also contributes to the development of beef production facilities.

Podlaskie is also known for its top-quality honey and superb pastry and confectionery products that are often inspired by Podlaskie's natural features. For example, there
is "the anthill", a very soft and sweet pastry that resembles an "ant nest",smothered in honey and sprinkled with raisins and poppy seeds. Another product typical of the region is "sękacz", whose dough is baked to resemble icicles reminiscent of tree knots. These unique products are available from confectionery companies and bakeries, such as Andraka and Janza, throughout the region.

There are many brands and products in the region, which base on its natural features and resources. In Podlaskie, there are over 2,500 certified organic farms. Besides its milk, the region is widely recognised for natural cosmetics, honey, herbs, as well as cheeses and cold meats.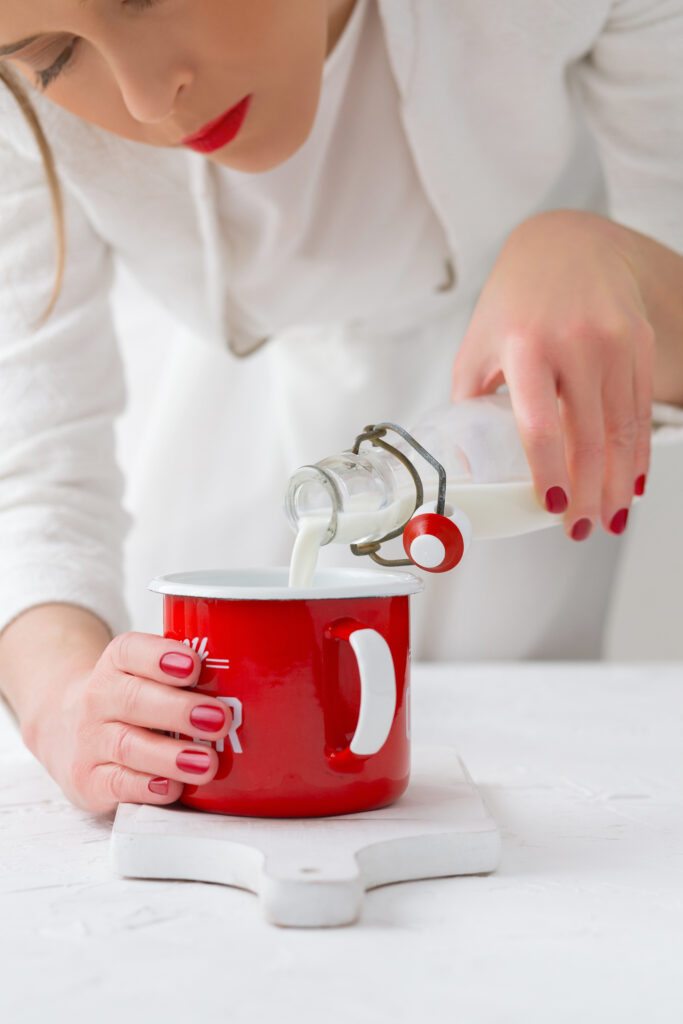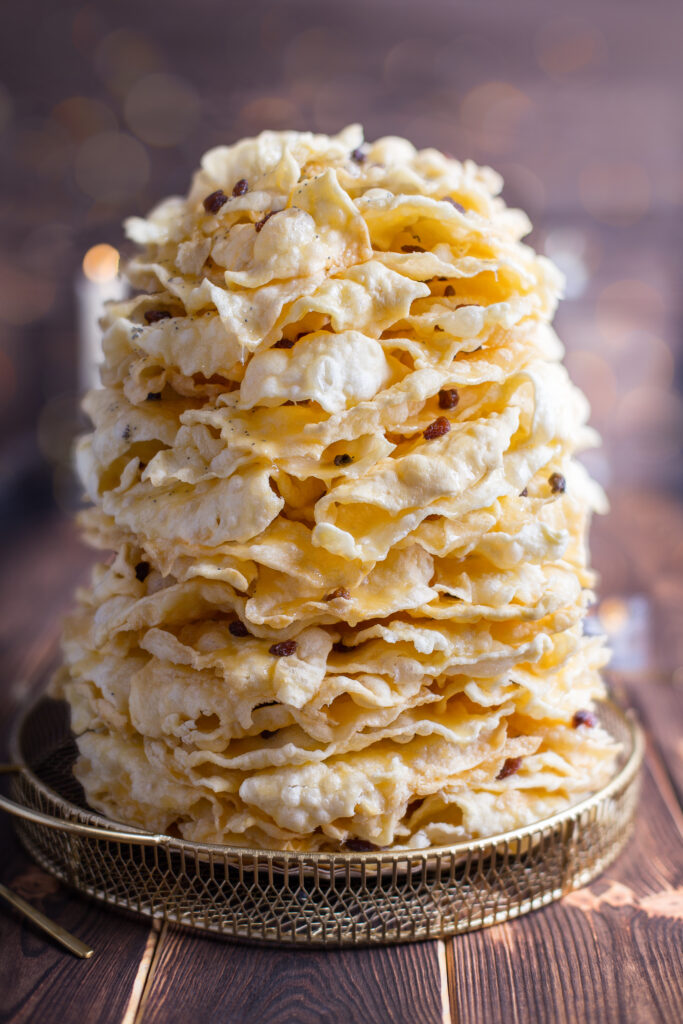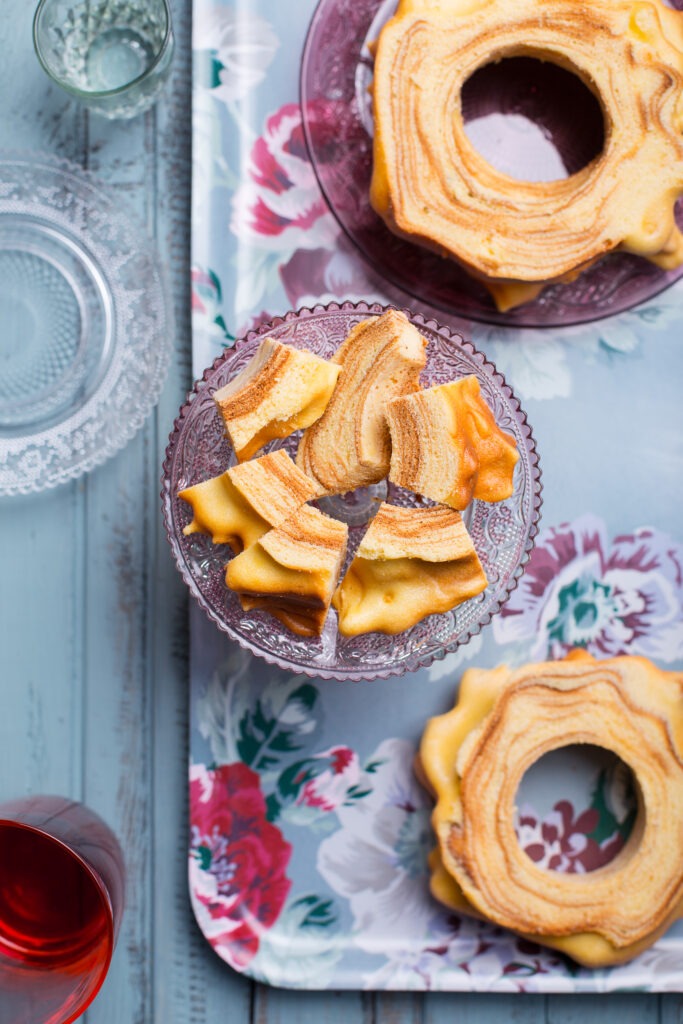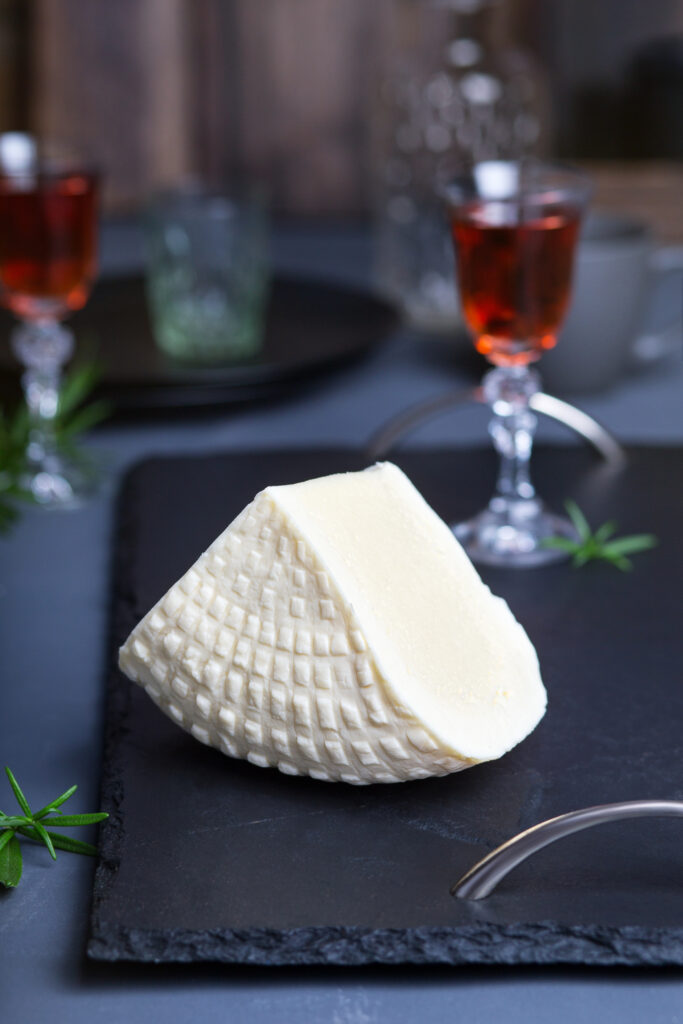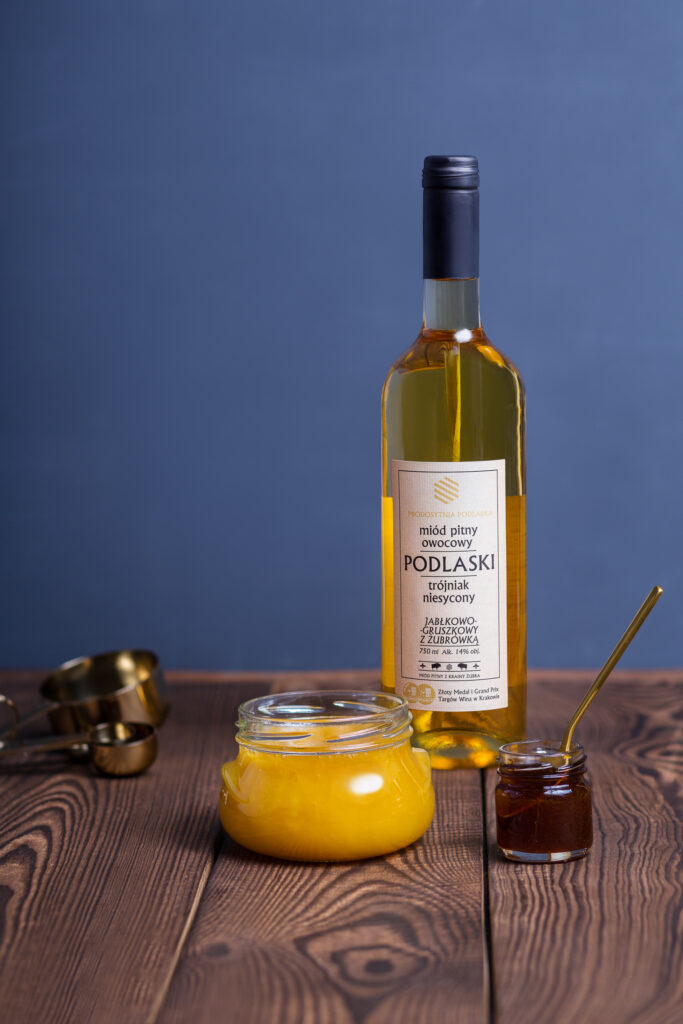 Need more information?
Contact the staff of the Investors Assistance and Business Promotion Bureau of Podlaskie Voivodeship Marshal's Office.
Invest In Podlaskie
Sectors of Podlaskie economy