Poland is one of the greatest examples of economic success in the recent history of the world.
Its uninterrupted economic growth of more than 25 years is the best measure of the country's achievement. Poland's success story is also a story of Podlaskie Voivodeship, its potential and unique qualities. Thanks to them, the region is an excellent place to live, study, work and invest.

Many of Podlaskie's qualities are absolutely unique: its strategic geographical location at the crossroads of European and Asian trading routes, the highest level of security in Poland, great conditions for talent development, an impressive number of deep-tech start-ups, and the cleanest air in Poland. Podlaskie is a place where the world of nature and the world of business meet in perfect harmony. It is the home of ambitious people, whose ideas conquer international markets. Podlaskie is where they run their global businesses, as well as where they find peace of mind and inspiration that flows straight from the heart of primaeval nature. All of this takes place in a unique atmosphere of kindness and hospitability that the inhabitants of the region have been associated with for centuries.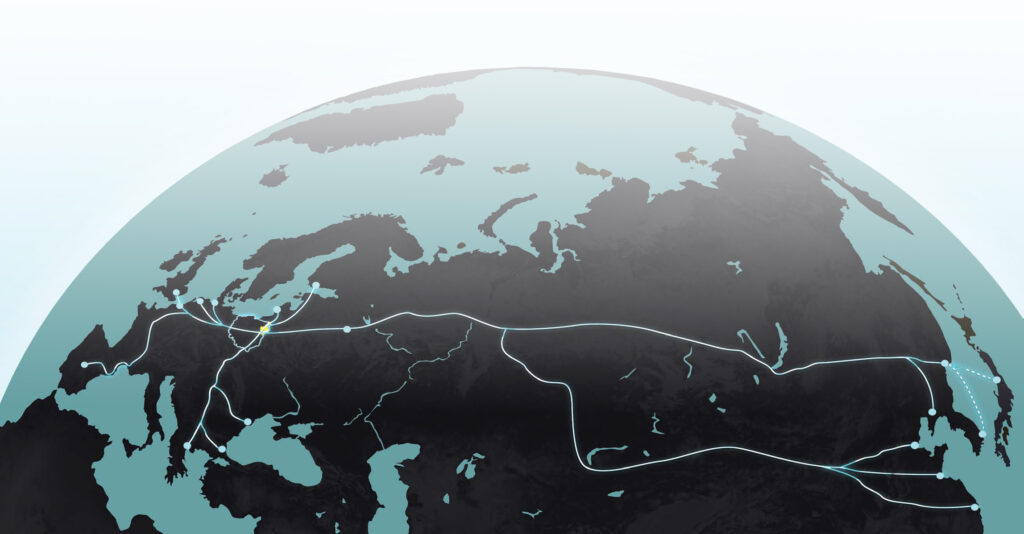 Strategic location
At the crossroads of European road and rail routes.
Excellent connections to Warsaw and the Solidarity Transport Hub Poland.
Access to international markets.
External EU border.
Gateway to Eastern Europe and the Nordic Countries.
300 000 TEU
the capacity of terminals in Podlaskie
20 million people
within 300 km of the centre of the region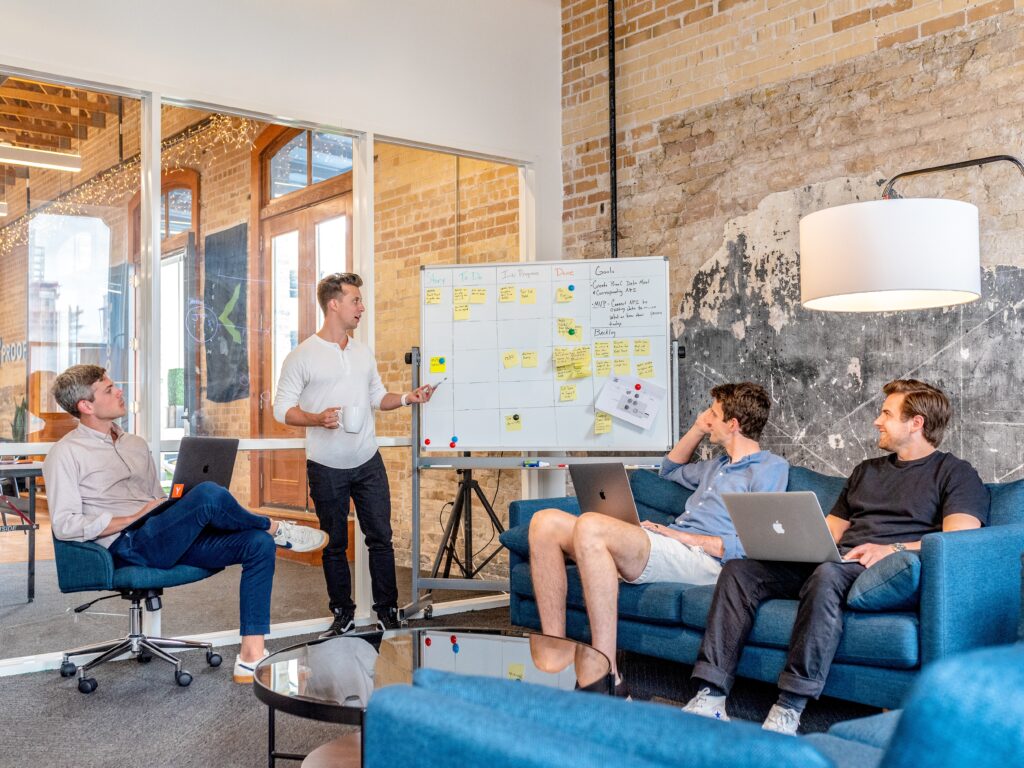 Human resources
High-quality universities and vocational schools.
Rapidly growing labour productivity.
Competitive labour costs.
Skilled employees.
Poles are among the youngest European nations. This is a great asset in the day and age of ageing societies. Poland averages four working-age persons per each senior citizen over 65, which is a much better result than the EU average. Only the smaller nations of Luxembourg, Ireland, Slovakia and Cyprus surpass Poland in this respect. Population ageing is a problem of highly developed countries. In Poland, however, this process is progressing more slowly, especially when compared with Finland, Italy or Germany.

More and more young Poles are obtaining higher education. According to the OECD, 44% of people aged 25-34 complete higher education, which is over 10% more than a decade earlier. The high share of university graduates is especially noticeable in the sphere of production. Poland is one of the global leaders in this respect. The same can be said of English knowledge, with Poland being in 11th place globally and 9th place in Europe in the EF English Proficiency Index ranking. A record number of people are also learning German, with 13% of Poles declaring they speak it, which is the best result among the Central European countries.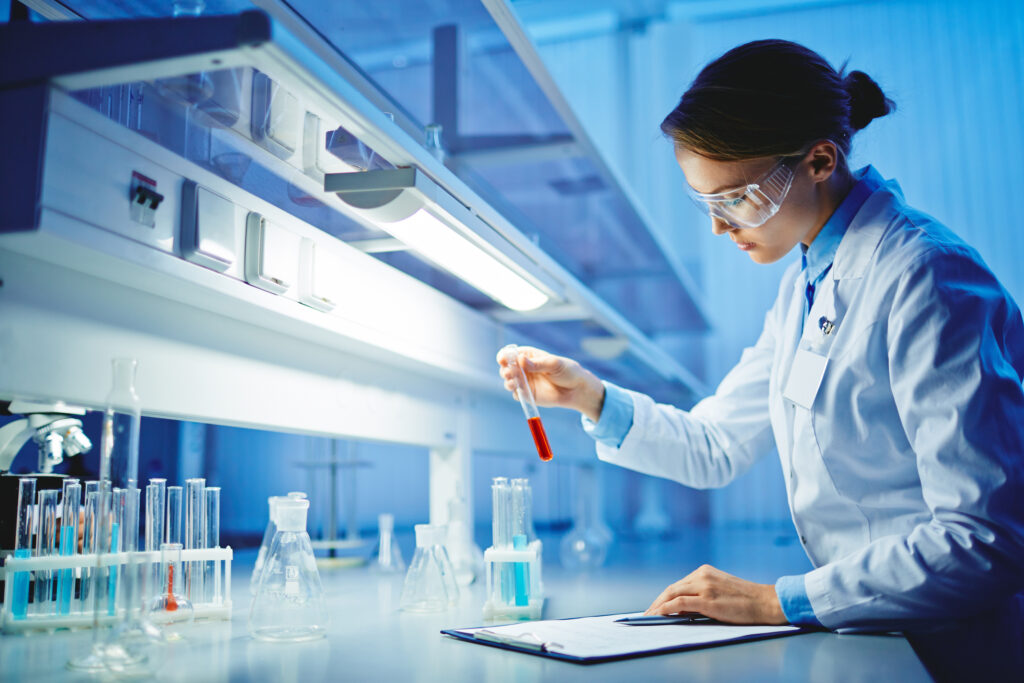 Modern economy
Industry developed in harmony with nature.
Innovative Industry 4.0 technologies.
Dynamic start-ups.
Symbiosis between science and business.
>70%
start-ups in the deep-tech area / the highest percentage in Poland

9%
of all Polish start-ups in the areas of robotics / electronics, and productivity
4th place in Poland
in terms of start-up concentration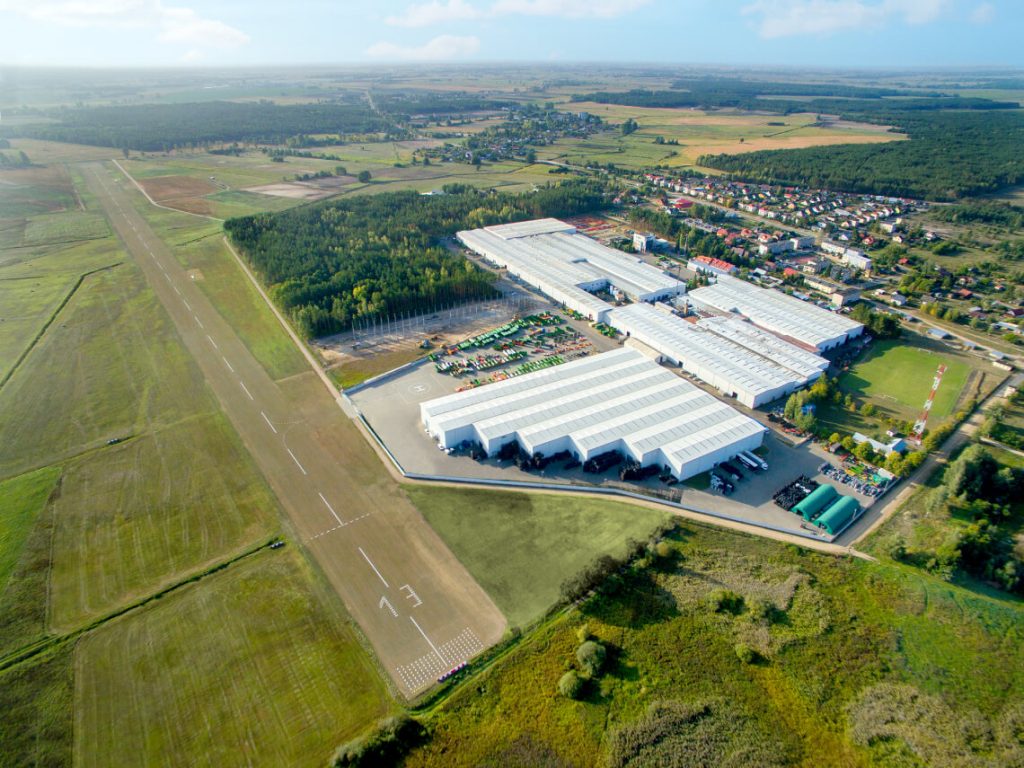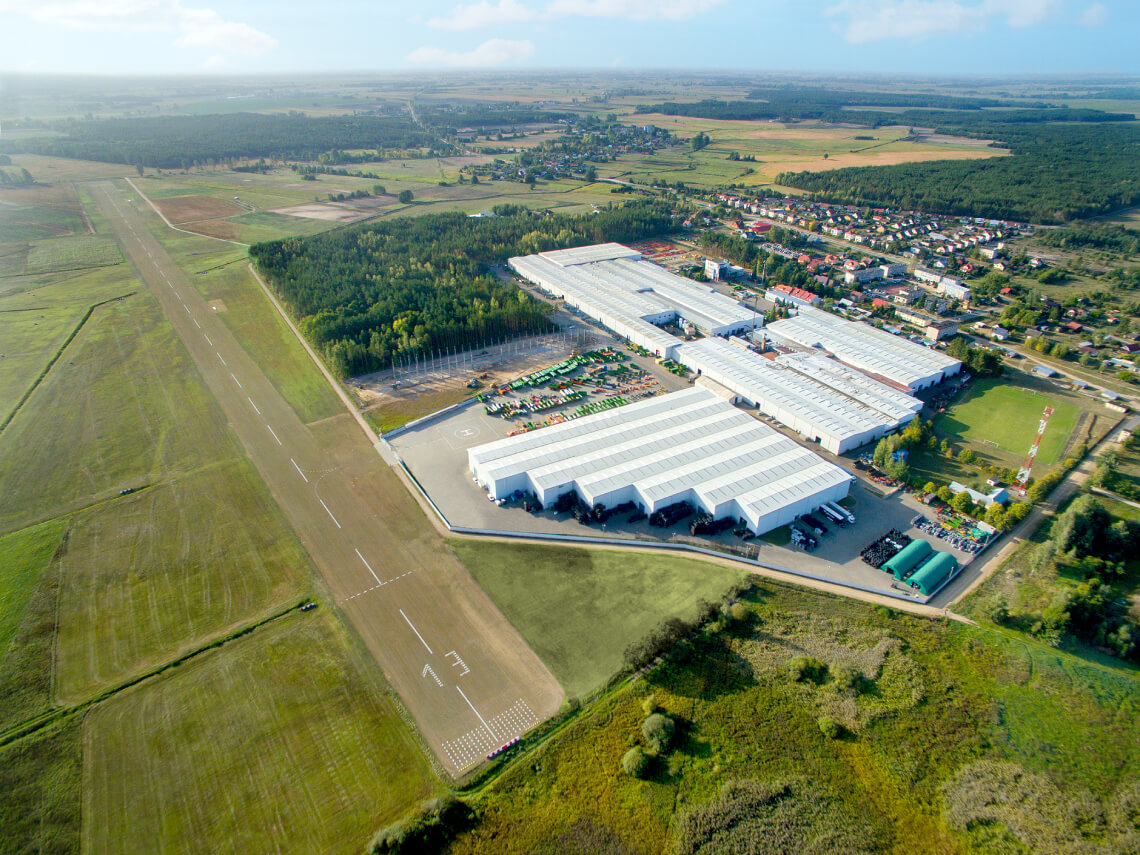 Offer for investors
Well-prepared investment sites.
High tax breaks.
Efficient administration.
High economic growth.
Land plots available for investment in Podlaskie Voivodeship are in attractive locations, comprehensively equipped with technical infrastructure, and well-prepared for investment projects. Both domestic and foreign investors can count on the assistance of the Investors Assistance and Business Promotion Office at the Podlaskie Voivodeship Marshal's Office. The Centre has an up-to-date database of land earmarked for investment, and it assists companies that are interested in starting their operations in the region.

Companies that invest in Podlaskie Voivodeship are eligible to tax breaks of up to 70% of their expenses. This is the highest state aid available to investors anywhere in Poland. Companies may benefit from this assistance for up to 15 years. The decision to award aid is made by the Suwałki Special Economic Zone, which covers the entire area of the voivodeship.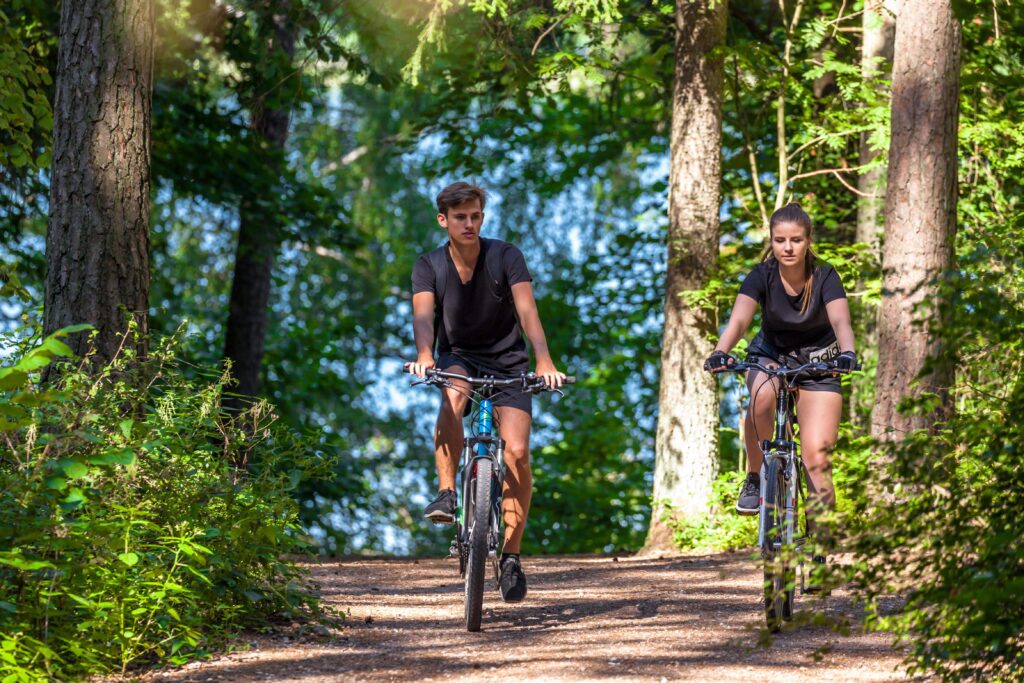 Best place to live
Four national parks.
A multicultural society.
Kind and welcoming residents.
A wealth of tourist attractions.
Podlaskie is a sanctuary for wild nature. The region boasts the oldest primaeval forest in Europe, imposing wild river marshes, and some of the most beautiful lakes in Poland in four unique national parks.

The Podlaskie Voivodeship was for centuries a frontier country, a meeting place for different cultures, nationalities and religions. This heritage has been preserved to this day. It is reflected in the architecture, religious beliefs, unique cuisine, and traditions handed down from generation to generation. Important Catholic, Eastern Orthodox, Muslim and Judaist religious sites can be found in the region

The diversity of cultures and nationalities, which include Poles, Belarusians, Lithuanians and Tatars, has brought about the legendary openness and hospitality of the inhabitants of the region. In addition to Polish, many of them speak two or three other mother tongues: Belarusian, Lithuanian or Russian.
Invest In Podlaskie
Sectors of Podlaskie economy