Yacht industry centre
Numerous lakes located in the north of Podlaskie Voivodeship have influenced the development of the region's yachting industry. Its centre is Augustów, where the largest shipyards operate: Ślepsk and Balt-Yacht. The companies build hundreds of luxurious boats which cruise the waters of the world. Their products are made for the most demanding customers who place high value in Polish quality.
Yacht components such as fittings and helms manufactured by Kotniz from Bialystok enjoy an excellent reputation worldwide. Their exceptional quality has earned them the nickname "boat jewellery." Not surprisingly, the vast majority of regional product volume is exported.
Thanks to Podlaskie's shipyards, Poland is the world leader, alongside the United States, in the production of yachts under 9 metres.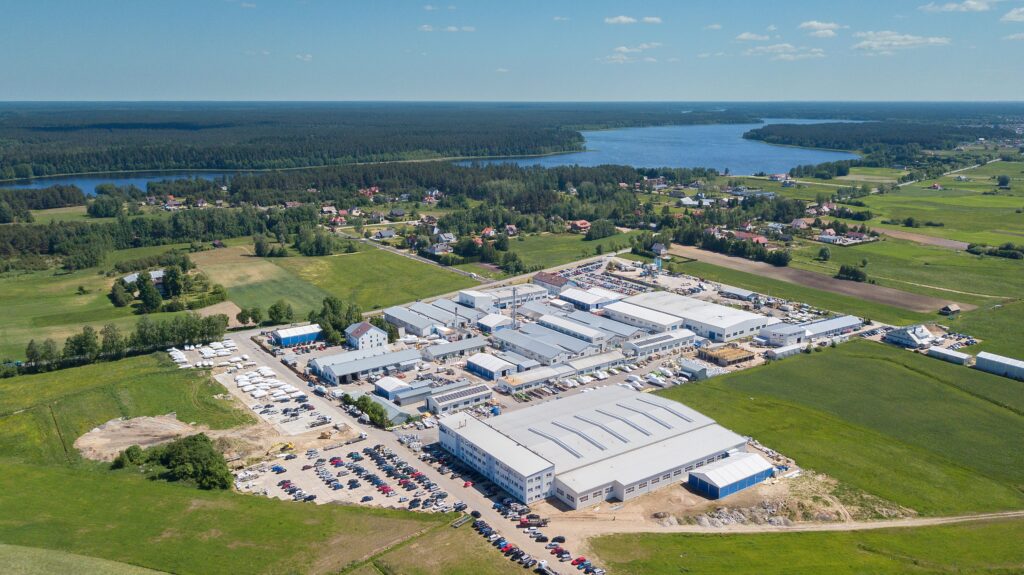 Representatives of Podlaskie's yachting industry
The boatbuilding industry is one of the most dynamically developing branches of economy in the Podlaskie Voivodeship, which is appreciated by the most demanding contractors from all over the world. To emphasise its importance for the promotion and development of the region, the Podlaskie Voivodeship Board honoured the representatives of the industry with the title of Podlaskie Economy Ambassador.

Balt-Yacht sp.j.
One of the largest Polish yacht manufacturers, specializing in building polyester glass laminate yachts and boats with hull lengths ranging from 7 to 12 metres. Since its foundation, Balt-Yacht has been building boats for demanding foreign customers such as Mar-Import, Jeanneau and X-Yachts. Kotniz sp. z o.o.
The company's operation is based on the supply of hand-polished surfaces, just-in-time production, flexibility of cooperation and excellent service. For over 40 years Kotniz, as a leading supplier of yacht accessories in Poland and Europe, has been constantly increasing its customer base, which includes the biggest and the most famous European shipyards.

MPPB J.W. Ślepsk
The largest manufacturer of motor yachts in Poland. The company currently employs over 1000 people and produces several hundred yachts per year. The high quality of motor yachts manufactured by "Ślepsk" has been repeatedly confirmed by awards and distinctions granted by national and international institutions.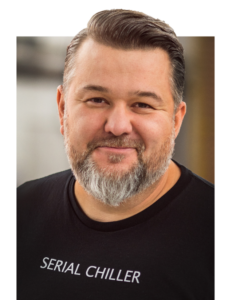 Podlaskie (The region's name may be a reference to its vast forested areas), as the very name implies, is not an obvious place to develop a company operating in the yachting industry! And yet, it fostered conditions to create first-class products that sail across all oceans. We have great professionals, good infrastructure, and a unique climate, above all. My business partners from all over the world, who visited our factory, leave with a genuine astonishment about our hospitality, and our family-oriented lifestyle and manner of doing business. This Podlaskie easygoingness is conducive to development. You can pursue your goals with peace of mind and improve your product with passion.
Sebastian Nietupski
President of the Board of Kotniz sp. z o. o.
Need more information?
Contact the staff of the Investors Assistance and Business Promotion Bureau of Podlaskie Voivodeship Marshal's Office.
Invest In Podlaskie
Sectors of Podlaskie economy