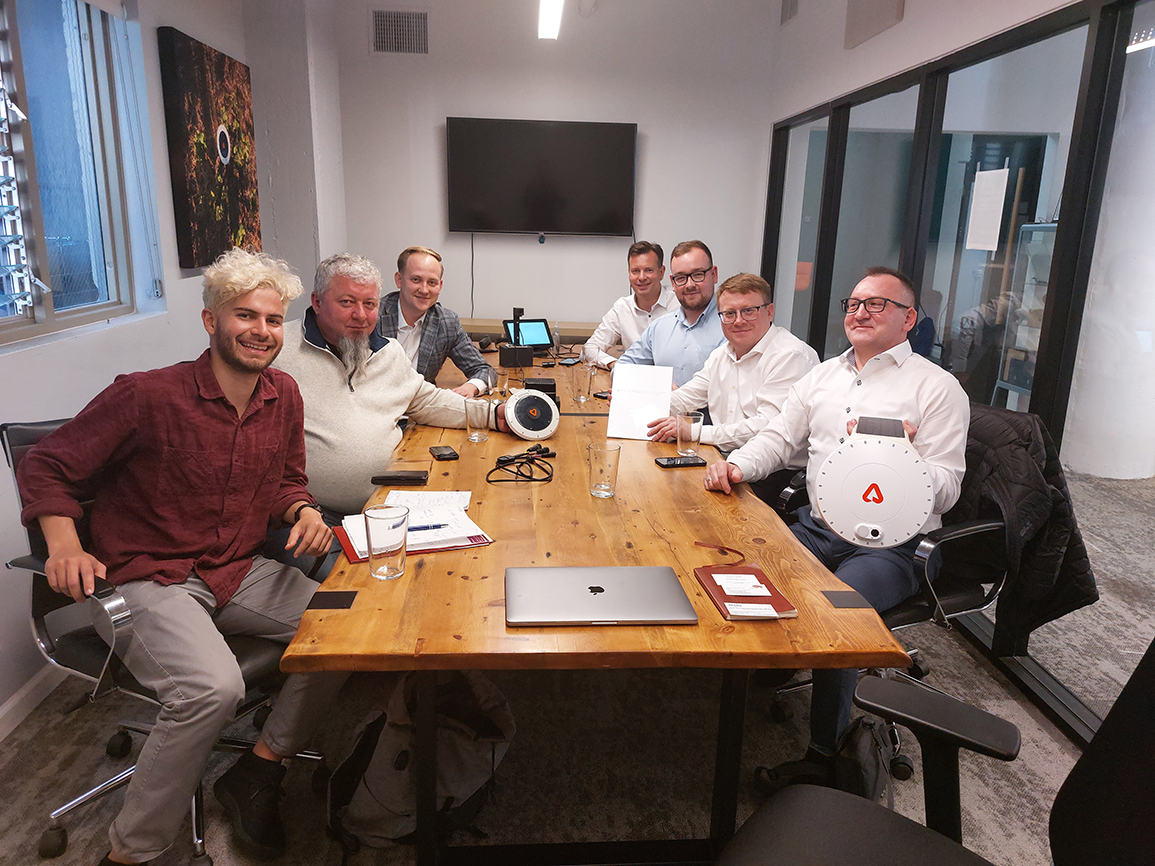 Date: 13-18 November 2022 
Place: USA [San Francisco, Sacramento, San Mateo, Palo Alto, Stanford]
Presentation of the economic potential and investment offer of Podlaskie Voivodeship, as well as identification of new opportunities of economic cooperation, transfer of technological thought and innovative foreign solutions to Podlaskie: these were the main topics of the foreign study visit to the USA on 13-18 November 2022. During the visit, the Podlaskie Voivodeship's local authorities were represented by Deputy Marshal Sebastian Łukaszewicz and Regional Council Member Paweł Wnukowski, Chairman of the Assembly's Committee for Economic Development and Promotion. The visit was also attended by: Mariusz Dąbrowski, Director of the Investors Assistance and Business Promotion Bureau at the Podlaskie Voivodeship Marshal's Office and regional experts involved in the process of establilshing the Agricultural Valley 4.0 Regional Innovation Ecosystem.
The study visit to the USA was an opportunity to exchange experiences, good practices and examples of solutions related to new technologies, business innovation and research, and enabled the establishment of contacts with some of the best centres of knowledge and innovation in the world.
Participants of the study visit met with representatives of the following US institutions:
Arable Labs in San Francisco,
Silicon Valley Innovation Center in San Mateo
Stanford Healthcare Innovation Lab in Palo Alto,
Stanford University.
In addition, meetings were held with representatives of the State of California:
State of California Department of Food and Agriculture (CDFA), Sacramento,
California Senate (Committee on Agriculture; Committee on Health), Sacramento.