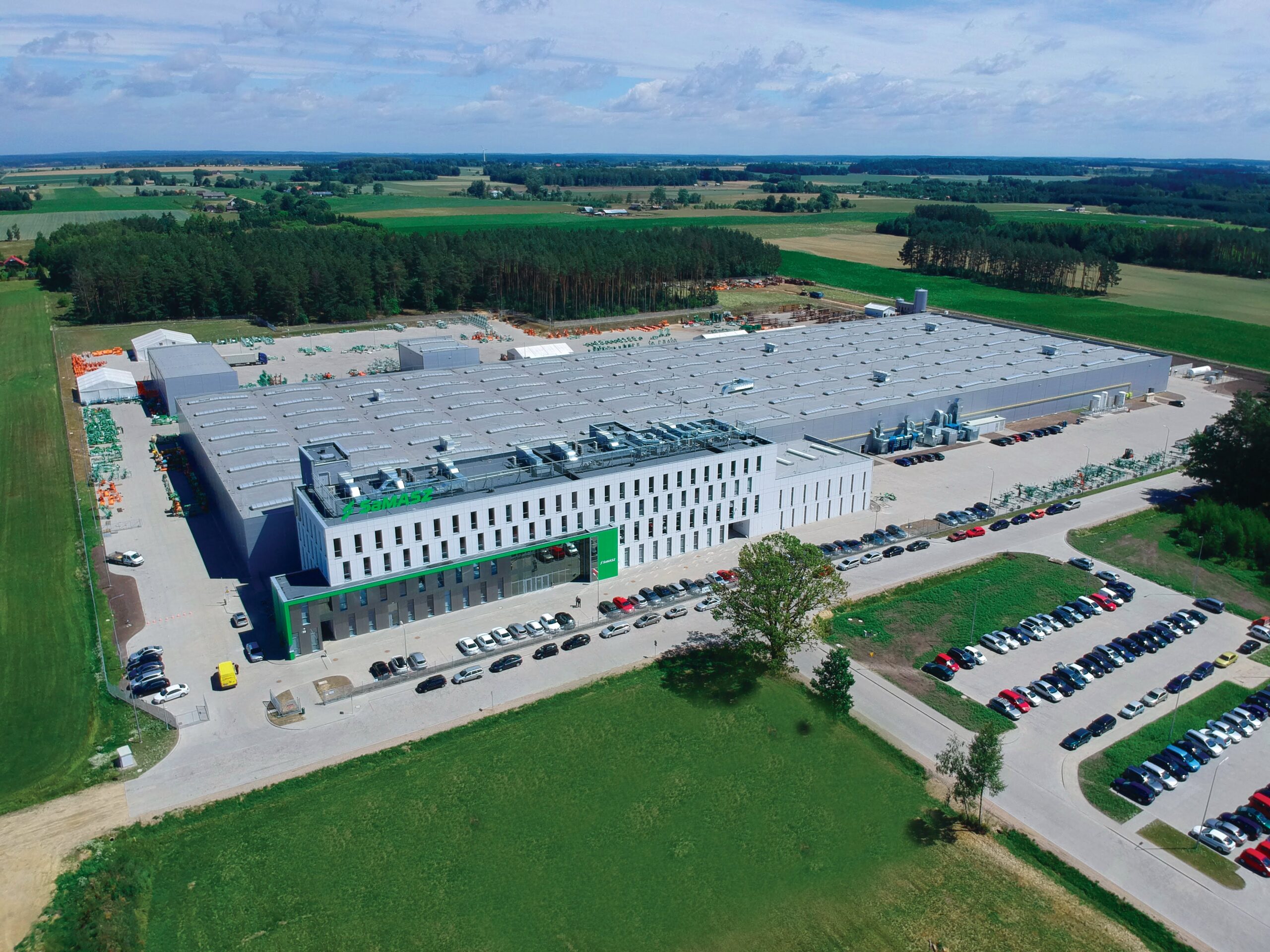 The prize is awarded to the best economic entities that contribute to building Poland's economic potential.
The Economic Prize of the President of Poland is awarded once a year and is a valuable and prestigious distinction for Polish enterprises, research institutes and inventors. This year, five businesses from the Podlaskie Voivodeship numbered among a total of 21 companies nominated for the award's 18th edition. Candidates from Podlaskie were put forward by, among others, the Marshal's Office of the Podlaskie Voivodeship.
Categories:
SME Leader
ALEX sp. z o.o (Ltd) – a recognised Polish producer of autogas systems and components.
National Success
District Dairy Cooperative in Piątnica – one of the most modern and fastest growing dairies in Poland and in the world;
SaMASZ Sp. z o.o. (Ltd) – one of the world's largest manufacturers of agricultural and municipal machinery.
Responsible Business:
MALOW Sp. z o.o. (Ltd) – the largest manufacturer of metal furniture in Poland,
Suempol Sp. z o.o. (Ltd) – one of the world's largest producers of smoked salmon.