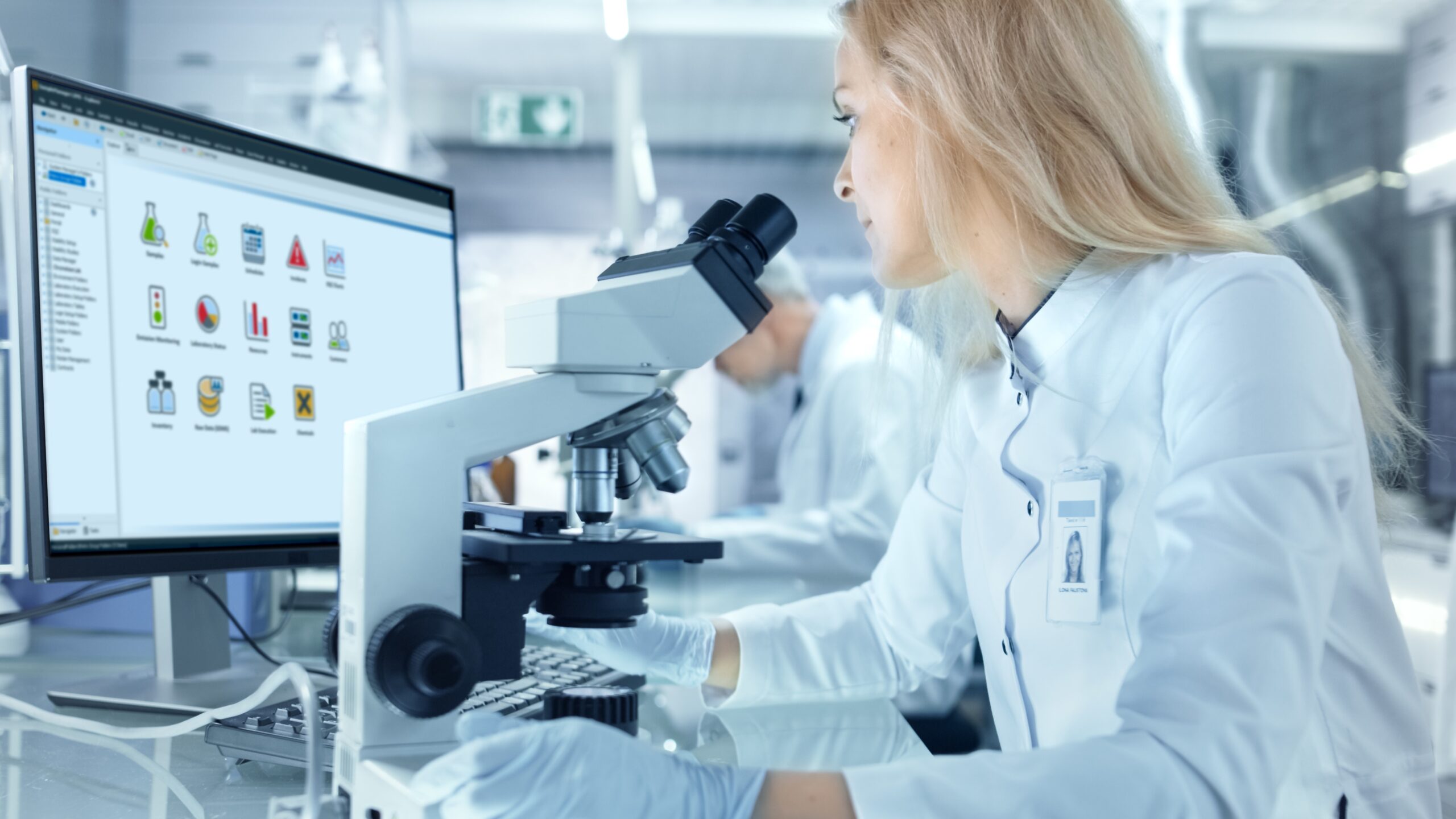 Solution4Labs from Bialystok, which deals with digital transformation in laboratories, was included among the 50 fastest growing technology companies in Central Europe in the Deloitte Technology Fast 50 ranking. From 2016 to 2019 the company saw its income increase by 2367%, thereby taking 7th place in Central Europe and 3rd in Poland.
Founded in Bialystok in 2015, Solution4Labs from the TenderHut Group finished 2019 with revenue of PLN 8.55 million, which is a huge success considering the fact that it was established only a few years earlier. Solution4Labs from Bialystok implements laboratory systems in laboratories around the world, bringing them into the era of digital transformation.
"The inclusion of Solution4Labs in the Deloitte Technology Fast 50 ranking is a huge success for the entire TenderHut Group, a great honour for our team and another step in promoting technology from Bialystok around the world. We are glad that Bialystok is more and more often mentioned in the global media in the context of modern technologies and rapid development. The TenderHut Group is a part of this upward trend." – Robert Strzelecki, president of the board of the TenderHut and Solution4Labs Group.